We all have one of those friends. One that will turn their nose up at the mention of Starbucks, or will tut when you tell them you don't know where your beans were roasted. These coffee snobs have high standards, and buying gifts for them is tough, so we put together this guide for quality coffee accessories gifts.
The third wave coffee revolution crashed down on us like a tsunami. Since its popularity started to spread, there has been a surge of interest in learning more about the processes behind the humble coffee bean. The following list of coffee accessories gifts expands on that passion.
We searched high and low, drinking endless espressos along the way, to bring you this definitive list. Never again will you feel dejected when a holiday or friend's birthday rolls around, and you're unsure what to get that coffee snob in your life. Equipped with our guide, you'll never fail to impress again.
---

Jaw-Dropping Coffee Accessories Gifts – The Hall of Fame
---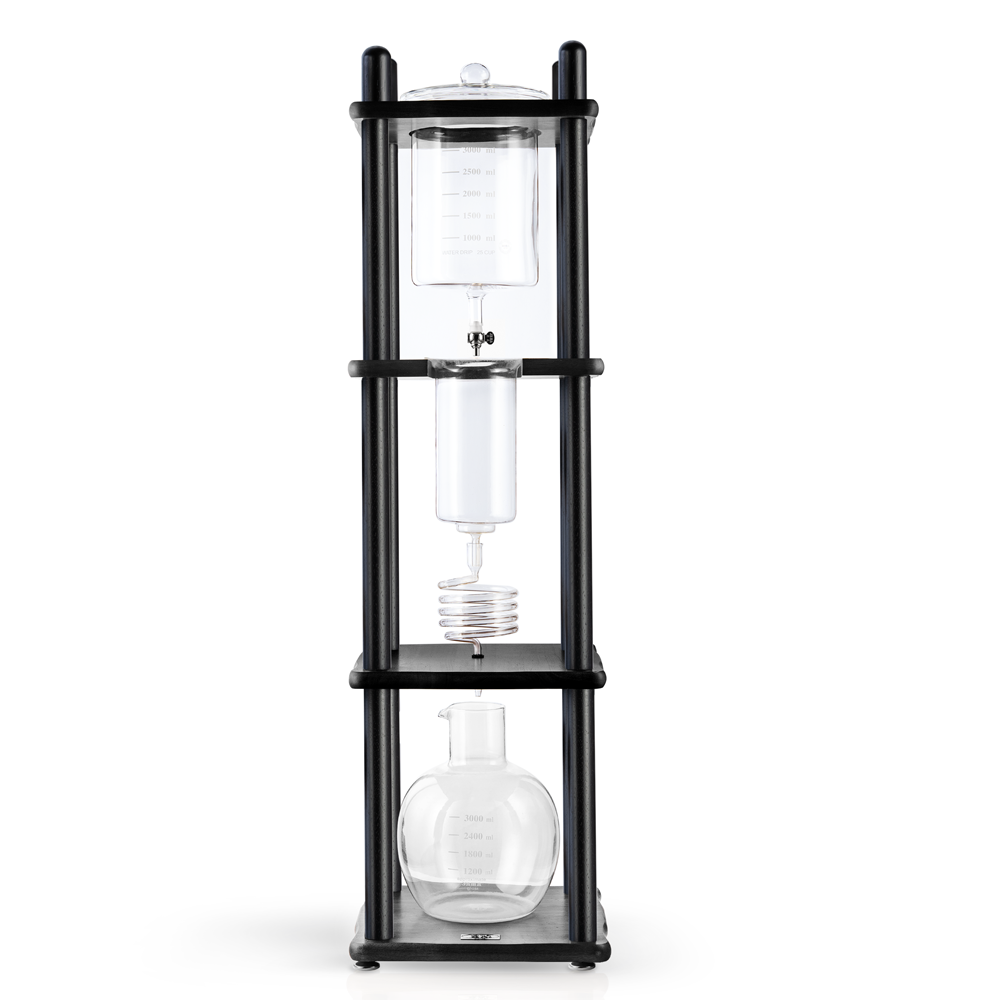 This device might look more at home in a laboratory than in a kitchen, but don't be fooled. The Yama Cold Brew Coffee Tower is the ultimate cold brew coffee making device. Coffee making abilities aside, it just looks awesome.

Featuring a dramatic and unusual design and three separate collection chambers, the Yama Coffee Tower is capable of producing excellent cold brew coffee in just eight hours. Using ice cold water and a drip method, individual drops of water are filtered through the coffee grounds. The result is a much lighter drink with delicate and complicated flavors.

This is in stark contrast to traditional cold brew, which relies on steeping in order to extract the coffee flavors. If the receiver of this gift knows anything about cold brew, they're going to be absolutely floored by this coffee tower.

It'll set you back $240, but for such a contraption, it's worth every penny.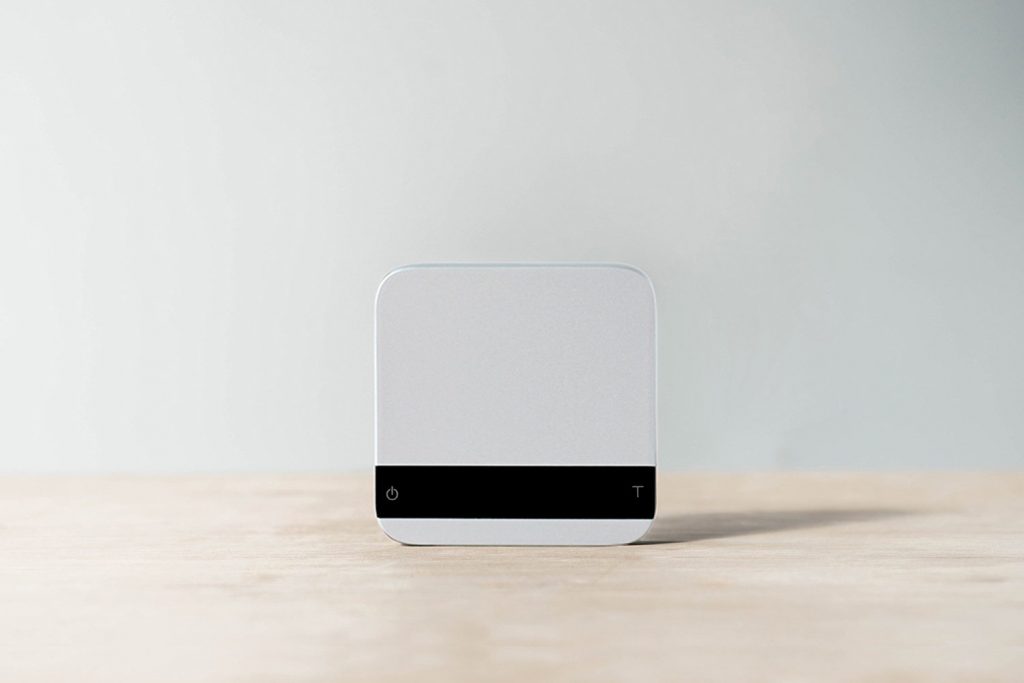 If your friend is a coffee shop then they should already have a Lunar Scale by Acaia. If not, then this is the perfect opportunity to give their coffee game a serious upgrade.

The Lunar scale does everything your run of the mill scale can do, and more. Not only does it precisely measure whatever is weighing it down, but it also connects to your smartphone. This allows the user to measure flow time, brew rate and other metrics which can then be analyzed to create the perfect cup of coffee.

On top of that, this scale is incredibly responsive, measuring tiny movements and changes extremely accurately. It's the perfect gift for a coffee snob and a data junkie, intersecting both hobbies with a product that also looks great in any kitchen.

For such a futuristic-looking piece of kit that is also endlessly function, expect to pay around $225.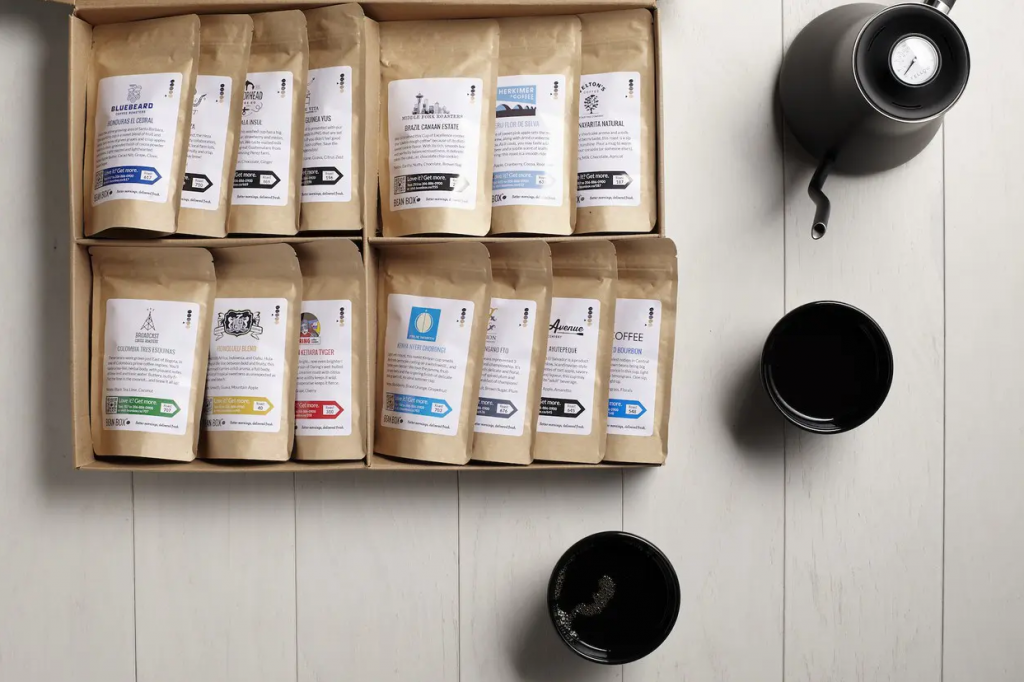 Your friend may be a coffee snob, but we're willing to be they almost always stick to their favorite roast. With the Bean Box Coffee World Tour, you can expand their horizons by taking them on a tour of the world's best coffees.

Featuring small samples of coffee from the world's best producing coffee regions, the Bean Box all but guarantees that the giftee will discover something new. It features coffee from Latin American, fruit-forward African roasts, earthy Sumatran blends, and a number of others.

The beans are roasted by some of Seattle's top roasters including Fundamental, Slate, and Vita.

For just $89.99, you'll be gifting someone a total of 1.8 pounds worth of coffee. Considering that this is some of the freshest, most complex, and highly sought-after coffee in the game, that's not too bad.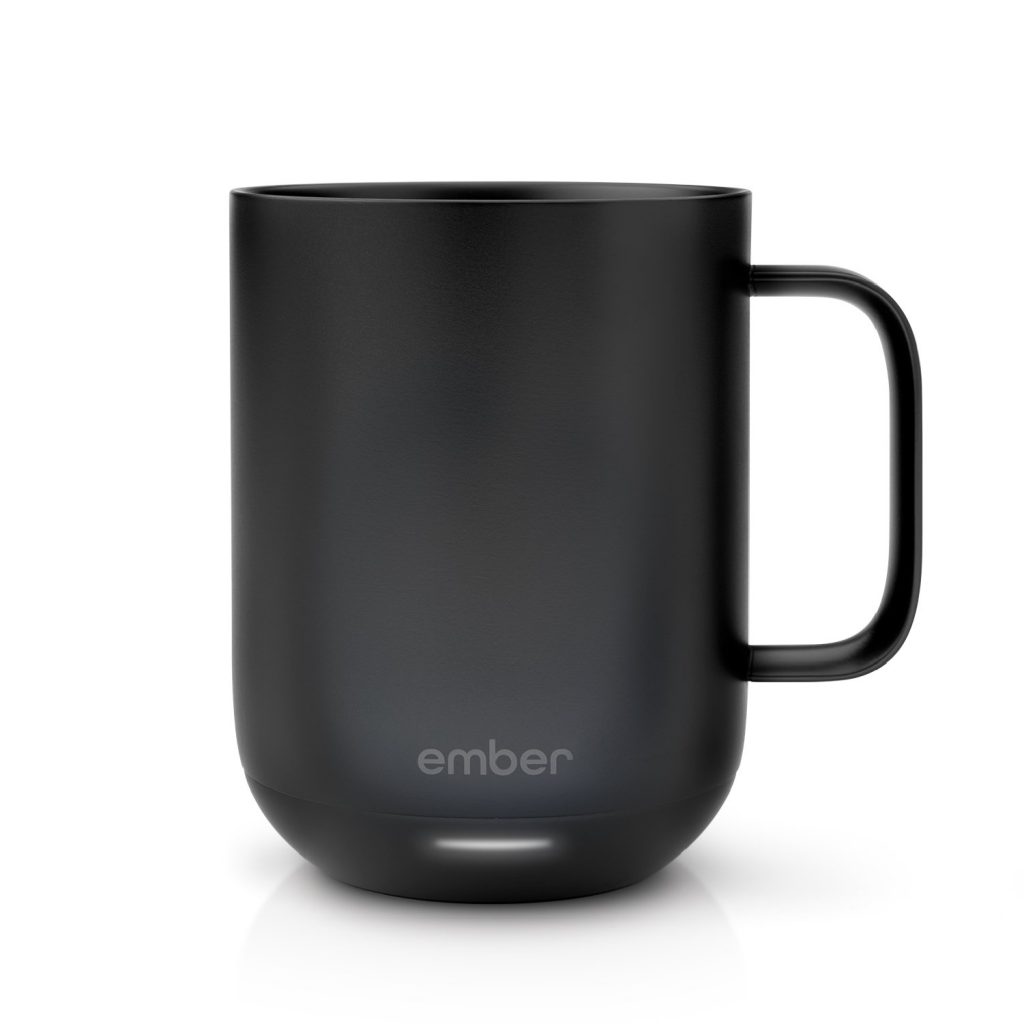 Have you ever made a cup of coffee, only to forget about it and come back disappointed to find it lukewarm, or even cold? With the Ember Temperature Controlled Mug, this will never happen again.

The Ember Mug is a battery-powered wonder that allows you to set the desired temperature of its contents. Never worry about your drink being too hot or too cold again; use the app or the mug to set your desired temperature. The mug also comes with a smart coaster that lets you charge it while in use.

The Ember Mug is perfect for anyone who works in an office, or who works from home and finds themselves easily distracted. It comes in both 10oz and 14oz sizes and features an Auto Sleep feature to prevent the contents of the mug from burning.

The mug will set you back $99.95. We think that's reasonable price to pay for a consistently brilliant cup of coffee.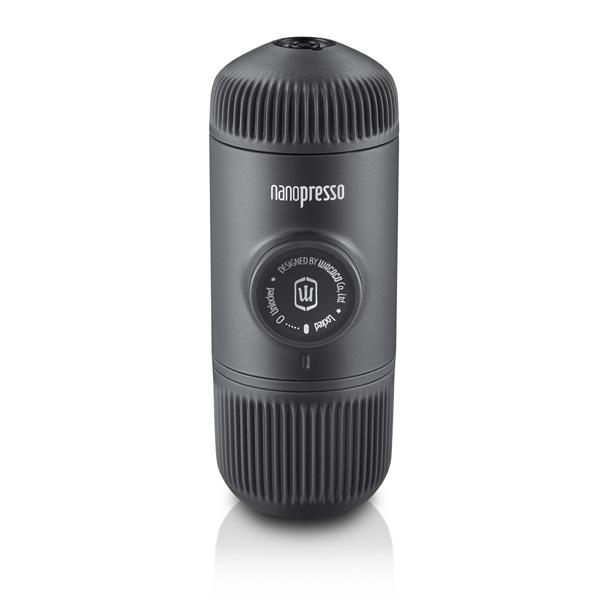 Do you know someone who travels a lot and is just not happy with hotel coffee? Put their minds at ease for the rest of their lives with the Wacaco Nanopresso Portable Espresso Maker. This hand-sized piece of equipment fits comfortably in any suitcase and can produce delicious, creamy espresso on demand.

A normal espresso machine uses 9 bars of pressure in order to force water through a puck of ground coffee. The Nanopresso can produce up to 18 bars of pressure using nothing else than the power of your hands. The result is an extraction of extremely high quality and flavor.

Simply pour up to 80ml of water into the Nanopresso's tank, add the coffee grounds and start pumping. The Nanopresso also only weighs 336 grams which makes it ideal for anyone who likes to hike or camp.

And the price tag? For such a marvellous little machine, the Nanopresso costs just $64.90, making it one of the cheaper coffee accessories gifts on this list.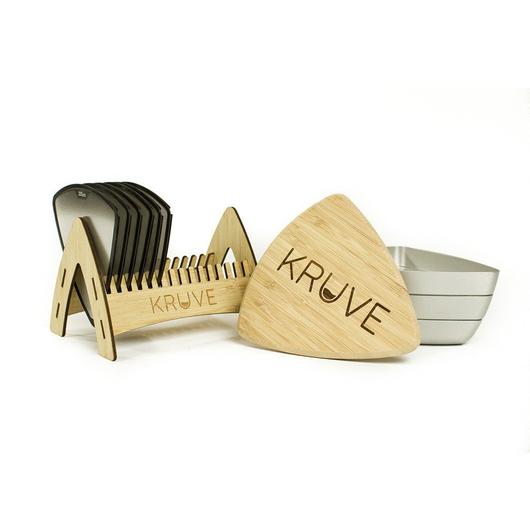 It's hard to deny the importance of a consistent grind when it comes to making good coffee. Whereas burr grinders are undoubtedly the most common way of achieving this, KRUVE has come up with a new method entirely. Called the Sifter, this little device lets you separate coffee particles by size rather than grinding them into ever smaller pieces.
The Sifter is ingenious in that it uses different sized filters in order to separate coffee grains by size. Simply select the appropriately sized filters you want, place them inside the Sifter, add your coffee, and shake. The resulting mixture is the exact, desired grind.
The Sifter comes in a number of different models, each with a particular set of differently-sized sieves. Using two sieves in combination gives you a great range of different particle sizes. This gives you incredible specificity when it comes to refining your grind.
And for around $70 the sifter is a lot more affordable than some other grinders on the market.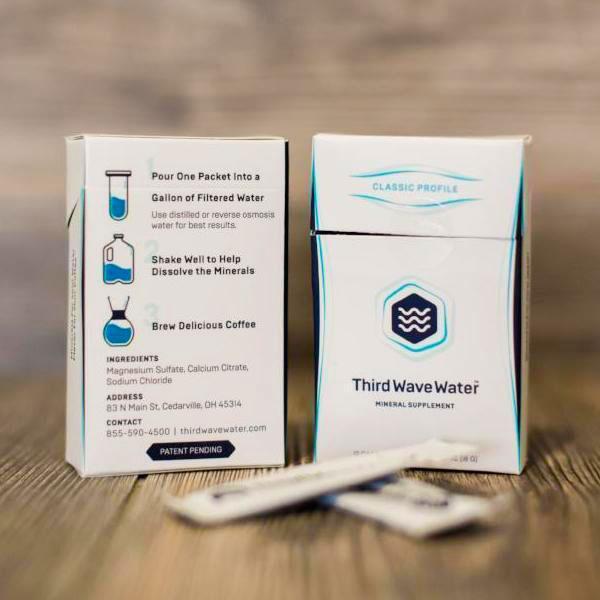 Let's be honest, coffee is about the beans, but it's 90% water. It's for that reason that Third Wave Water might just be the best coffee accessory or gift that you can give a coffee snob.

Available in Classic and Espresso options, Third Wave Water works by treating water that may not be up to scratch, and transforming it into the optimal water for brewing coffee. Simply add one capsule to a gallon of water, let it dissolve and give it a shake. The resultant water will now have the appropriate mineral profile fit for brewing delicious and amazing coffee.
This may seem like a step too far even for some coffee snobs, but don't take our word for it. Many brewers all across the US – including top Brewers Cup competitors – all vouch for the wonders of Third Wave Water.

And for just $15 per pack of capsules, you really can't not afford to treat you water right.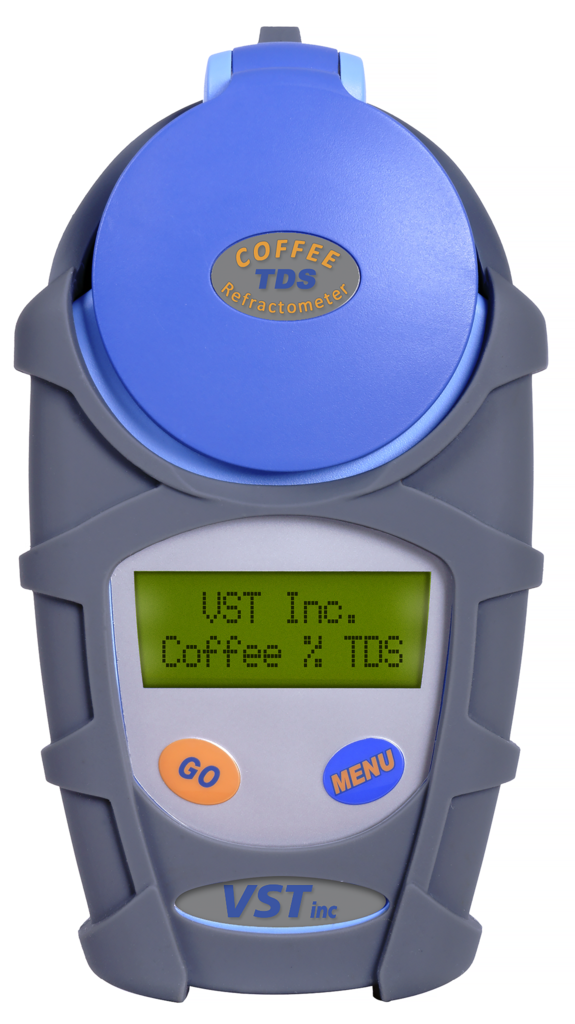 We're entering serious geek territory here. The VST Coffee Concentration Refractometer is not for the faint of heart. Only the most serious of coffee snobs should be gifted one of these bad boys.

Refractometers were no designed with coffee in mind. Normally used in a laboratory setting, they were created in order to measure the angle of a light's refraction through a liquid. This is the type of tool that would be used to figure out what type of materials existed within a gemstone.

Some enterprising barista, obsessed with getting the exact extraction yield in his coffee, turned the refractometer towards his morning cup of Joe. The resultant device lets you measure precisely the amount of coffee particulates after extraction.

The refractometer will set you back $729. A huge sum – but worth it if calculating every last variable with regards coffee extraction if your giftee's passion in life.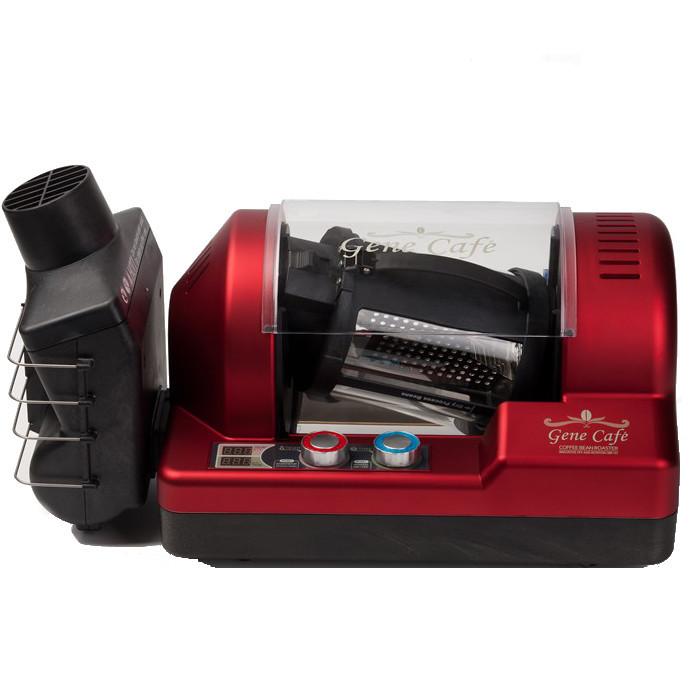 Do you know someone so invested in the coffee making process that they'd like to try roasting their own beans? In that case, the Home Coffee Roaster by Gene Cafe might be the answer.

The coffee roaster lets you roast up to 8 ounces of beans per use. It's ideal for both the amateur and expert roaster, offers great ease of us and consistent results. With easy to use time and temperature knob controls and a transparent glass chamber, the roaster can watch the roast as it unfolds.

The entire body of the roaster rotates as it works, ensuring an even and uniform roast for each load. At 12.1 pounds it's not made for travelling, but will be right at home in any roaster's kitchen.

The Home Cafe Coffee Roaster is an ideal gift for a coffee snob who has everything. For $585, it'll definitely set you back, but it's an incredibly thoughtful and useful coffee accessory and gift.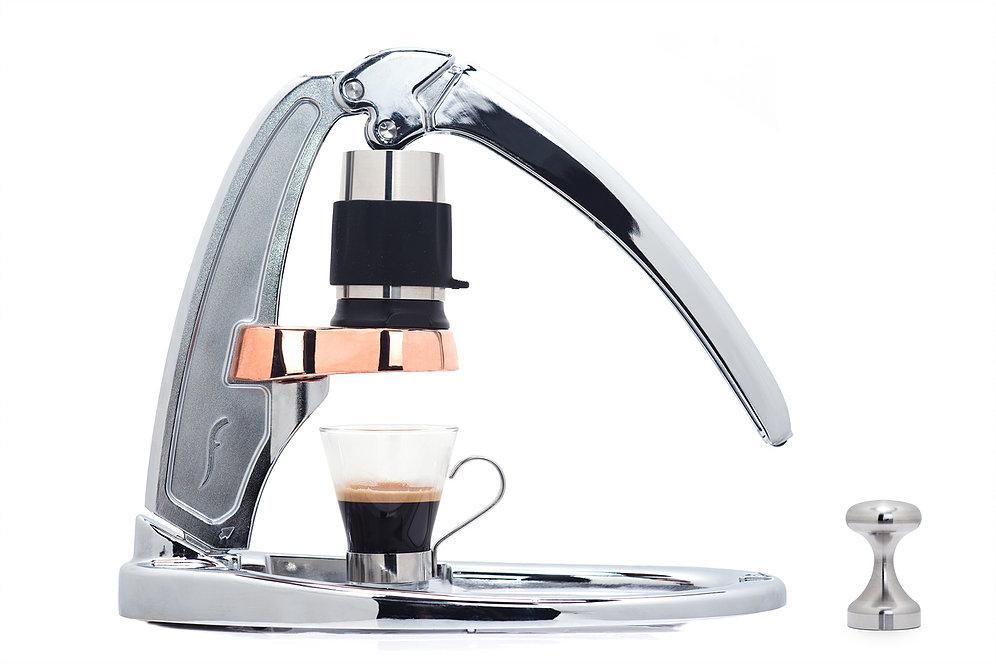 Want the deliciousness of an espresso but don't have space for a massive espresso machine? Now you can have both with the Flair Signature Chrome Espresso Maker. Not only does this beautiful machine look incredible in any kitchen, but it's also 100% manual, meaning you won't need to place it near any plug sockets.

The Signature Chrome features a very svelte, polished finish, and are defined by their attention to detail. The espresso maker comes equipped with a stainless steel tamper, stainless steel screen, and our Bottomless 2-in-1 Portafilter in order to produce the best espresso.

This gift will become an instant centerpiece in anyone's kitchen. On top of that, it doesn't require any pods or disposable coffee paraphernalia, making it an ideal coffee accessory or gift for someone who is environmentally conscious.

The entire machine weighs 2.7kg and costs $189, making it not only extremely thoughtful, but affordable too.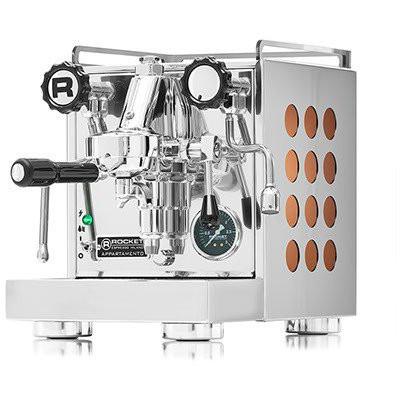 If you really want to pull out all the stops and blow a coffee snob's mind, then you'd be hard pressed to do better than with the Rocket Appartamento Semi-Automatic Espresso Machine. At $1690, this device isn't cheap. But boy is it functional and very easy to look at.

As the website states, "The Appartamento looks great on your kitchen counter, and its handsome features aren't just surface level." Handmade in Italy, this espresso maker will dominate any kitchen lucky enough to have it. As far as espresso machines go, it is the epitome of style and function.

Featuring two complete 58mm portafilters, a metal tamper, stainless steel hot water and steam wands and much more, the Appartamento makes incredible espresso effortlessly. It goes without saying that whoever receives this beautiful machine is one very loved person.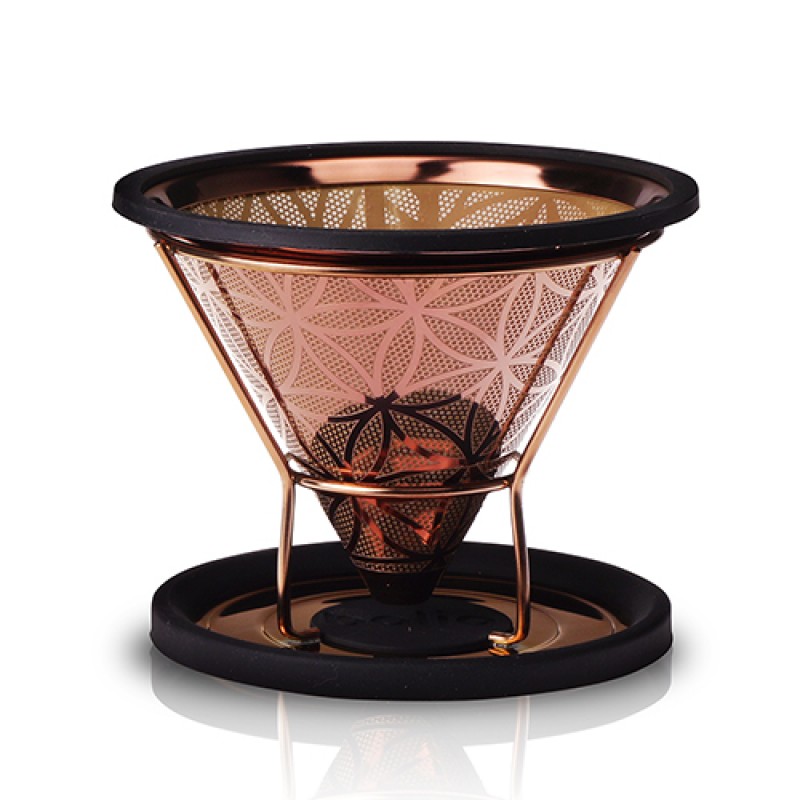 If you're reading this list then your giftee undoubtedly loves a good drip or filter coffee. Help them help the environment by gifting them the Bolio Titanium Filter. Built from titanium-coated steel, the Bolio filter is designed to be used again and again.

Switching to this reusable coffee filter doesn't mean any reduction in quality, however. The Bolio filter is the ideal piece of kit for producing some of the most delicious pour over coffee out there. Not only is it built to last, but it's copper finish makes it a beautiful item to include in the kitchen.
What's more, the price tag of $38 is extremely generous. Especially when you consider all of the money that will be saved by not using disposable filters.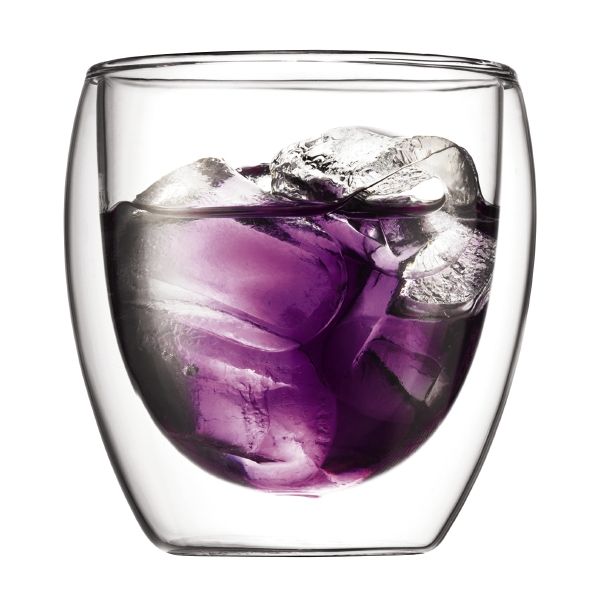 Tired of kitsch coffee mugs bought as last minute souveingers on holiday? Us too. Which is why we recommend the Bodum Handleless Pavina range as the upgrade to your traditional coffee mugs.

This is a gift for a true coffee connoisseur, one that is not only concerned with roasts and bean types, but style too. The pavina cups are not only beautiful, but they're endlessly functional too, Featuring a double wall of glass, the cups are easy and harmless to hold whether they contain hot or cold liquid.

Each glass is individually blow by skilled artisans and features a silicone base to allow for changes in pressure. At $11.99 they're also incredibly reasonably priced.

While their primary function is for serving coffee, these cups can also just as easily be used for preparing cocktails or even serving ice cream.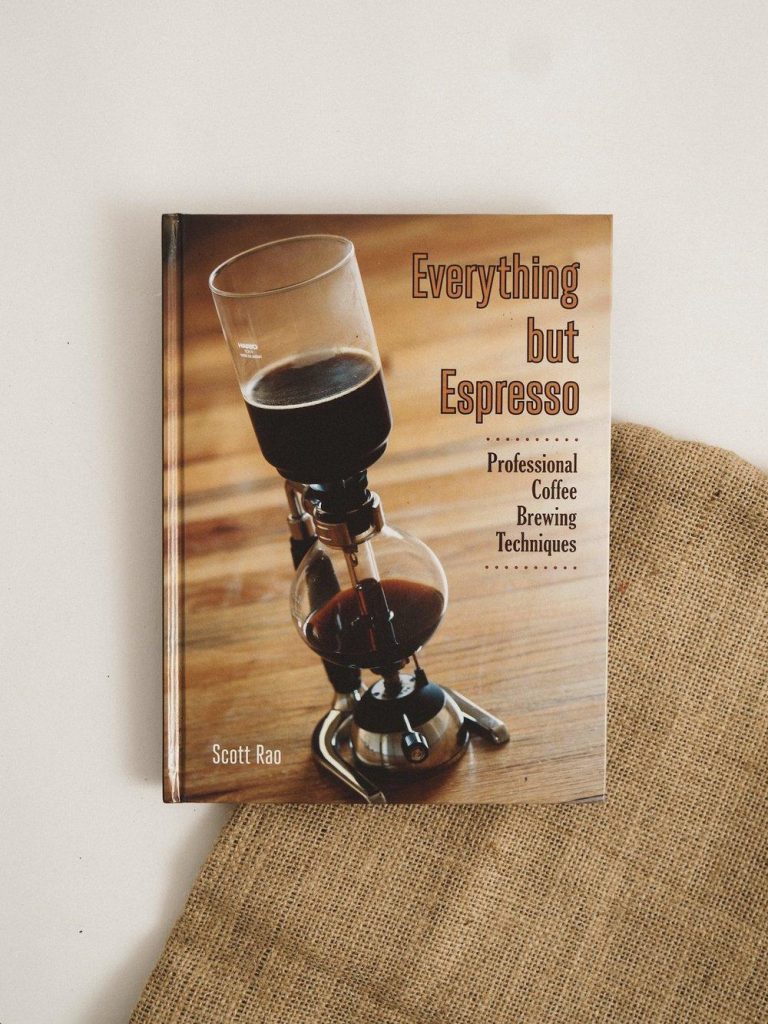 Do you have a friend that knows everything about coffee? Put them to the test with the Everything but Espresso book by Scott Rao. This book is an explanation of different coffee production methods, what makes them unique and how to master them.

Scott Tao takes the reader on a caffeinated journey with regards to coffee extraction, extraction measurement, and how to manipulate flavor by changing brewing parameters. He delves deep into the science of optimizing various brewing methods, including the drip, pour over, press pot, and vacuum pot.

Whether your giftee knows everything there is to know about espresso, or they're simply looking to expand their knowledge on contemporary brewing methods, this book is for them. At the end of the day, this book is simply about making the best brew possible.

For $35 it contains a treasure trove of knowledge and makes for money well spent.