There aren't any fizzy bubbles in my cup of coffee (like there are in a bottle of soda), so is acid-free coffee really warranted? Can coffee really be that harsh on someone's stomach?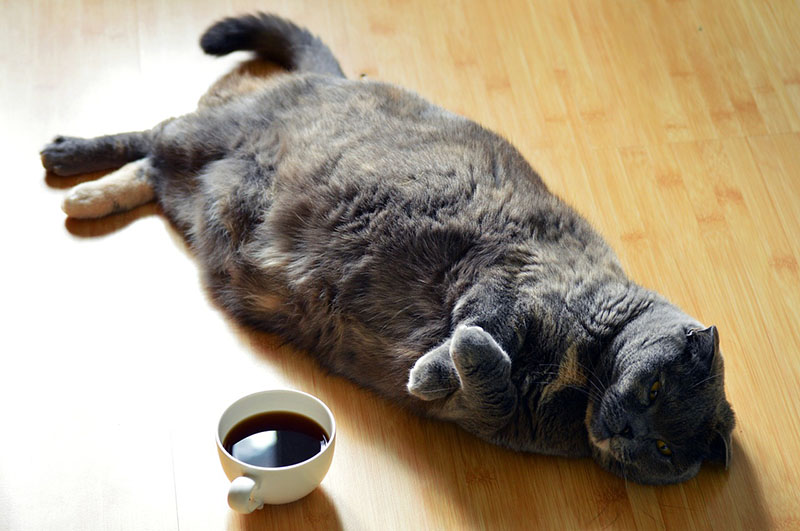 When most of us grab a cup of coffee, we are drinking it to either wake up in the morning or keep ourselves going throughout tiring days. However, as we've previously covered, coffee has other benefits as well. Such as; being a great source of antioxidants and also reducing the risk of type 2 diabetes and heart disease.
Nevertheless, coffee does have a dark side as well (and no, we're not talking about dark roast coffee). People with relatively sensitive stomachs know all too well how dangerous coffee can be to their digestive system.
Just How Acidic Is Coffee?
As we found out when we asked the question "Is Coffee Acidic?"; coffee is easily beat out by other beverages when it comes to acidity. Energy drinks, sodas, and even tomato juice, are all far more acidic than a cup of coffee from Starbucks.
All the same, coffee can still be too harsh for individuals with sensitive stomachs.
If you are a coffee lover with an ulcer or you find that you're frequently falling victim to gastroesophageal reflux, then acid-free coffee may be just what you need.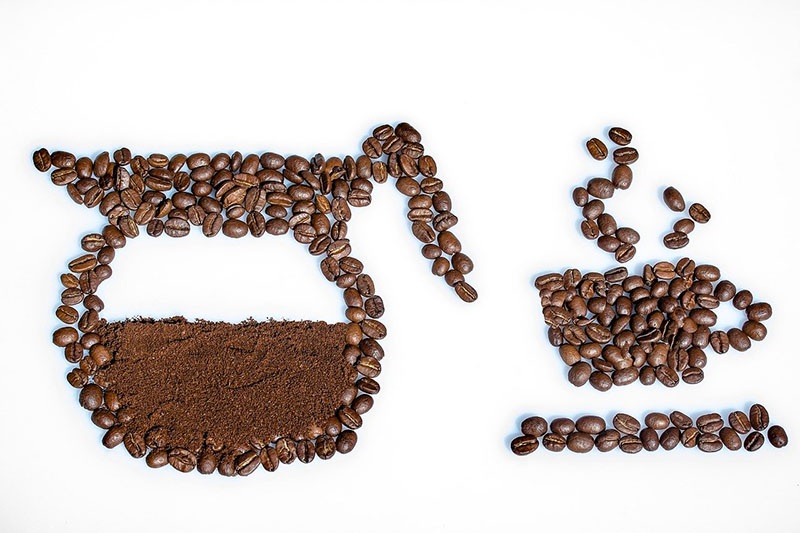 Is Acid-free Coffee Good for GERD?
Gastroesophageal reflux (GER) may sound like some rare (and potentially deadly disease); however, this is just another name for acid reflux and heartburn. We've all experienced this at least once or twice after eating curries or other spicy foods.
However, when GER becomes its long-term and more severe form GERD (gastroesophageal reflux disease), this is when things get serious. Research has shown that GERD affects 1 in 5 people in the United States
The National Institute of Diabetes and Digestive and Kidney Diseases has formally stated that GERD affects 1 in 5 people in the United States.
In addition to this, we already know that coffee is one of the most widely consumed beverages in the US (we are in fact the second largest coffee market in the world). Could it be that this high need for coffee and the prevalence of GERD have both created the perfect niche for acid-free coffee?
The Best Acid-free and Low-acid Coffees
Our Top Picks for Low-acid and Acid-free Coffee
Best Low-acid Coffee – LifeBoost Medium Roast Coffee
LifeBoost prides themselves on offering high quality, low-acid coffee that is 100% organic. They have a relatively modest selection to choose from but their regular medium roast is what we consider to be the best thing that they have to offer.
This coffee contains no additives and is also both pesticide free and mycotoxin free. The only glaring drawback (that we could find) is that LifeBoost's coffees are pricier compared to other low-acid coffees on the market. However, if you're willing to pay for quality, then this is without a doubt the best low-acid coffee for you.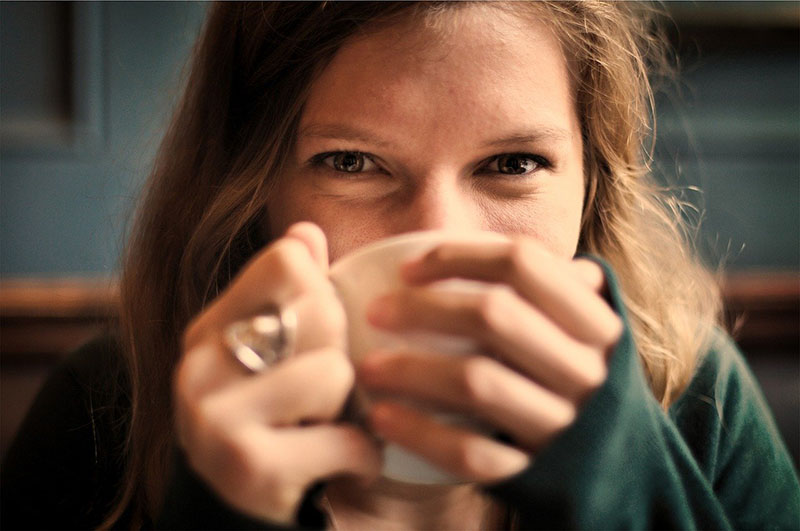 Best Acid-free Coffee – Tylers Acid-Free Coffee, Regular Whole Bean
Tylers Coffee proudly boasts that they are the first and (as of now) the only acid free coffee on the market. You'd be hard pressed to find anyone that can refute these lofty claims and so if you're looking for true acid-free coffee, then Tylers Coffee is a no brainer.
However, even though they have unparalleled dominance over the acid free coffee market, Tylers Coffee has still focused on quality. They claim to use their proprietary "Z-Roasting" process to remove their coffee bean's natural acidity. "Z-Roasting" is completely safe and beans that have undergone this process pose no threat to the human body.
It is understandable that sacrifices are going to have to be made if you want acid-free coffee. Tylers Coffee does have a noticeably milder flavor compared to regular (and many low-acid) coffee brands. However, if you have severe stomach issues, then this is undoubtedly the coffee for you.
---