Knowledge is power but it can also be a curse. Take for example Bisphenol A (BPA) – if you know what this is, then it is highly likely that (just like me) you scrutinize every piece of cookware to make sure that it is BPA free before you buy it.
However, not only can this be time consuming but oftentimes it can be downright frustrating. This is because many manufacturers have vague product descriptions (even on their BPA free products) or they twist the truth so that they are technically correct about certain features.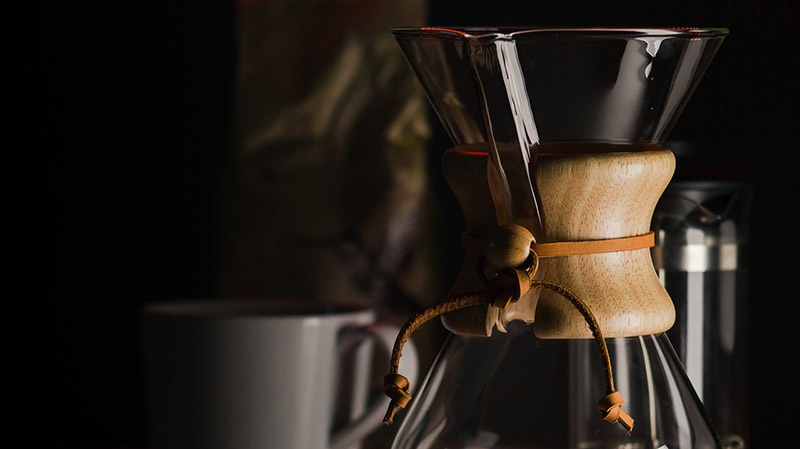 You don't want to spend hours comparing various coffee makers and we don't want to see you go through that torment. So here is our definitive list of the best BPA free coffee makers in 2020.
What Is BPA?
Bisphenol A is a synthetic compound that is used in the creation of a wide variety of products, including food containers and cookware.
This compound was discovered over a hundred years ago but its prolific use in the creation of strong plastics only began in the 1950s. Since then, some of the most noticeable food related produces that BPA has been used to in the manufacture of are: water bottles, Tupperware, and water bottles.
It has also been at the center of a long-lasting, global controversy in regards to its safety.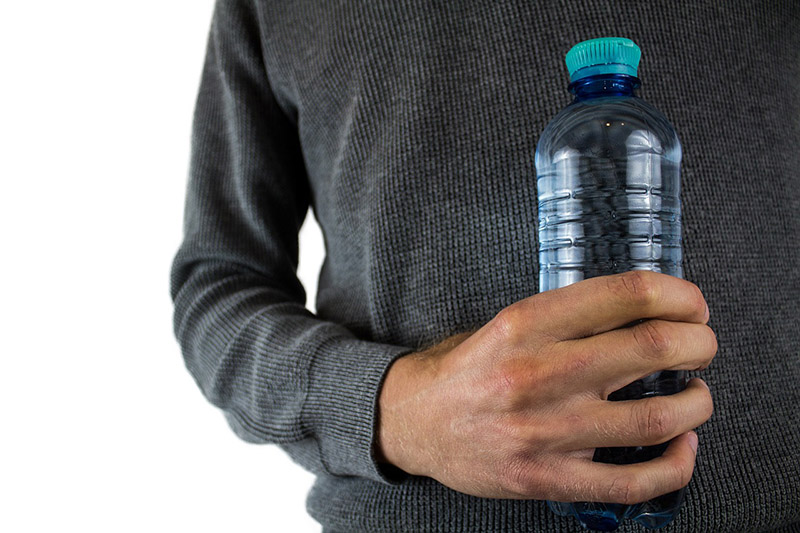 How Harmful Is BPA?
There is no shortage of people out there who are ready to tell you that BPA is dangerous. Why is it dangerous? How does it enter the human body?
These are the questions that need to be answered.
How Does BPA Get into Your Body?
When the average person is drinking from a water bottle they're not thinking: "Hey, some dangerous parts of this water bottle are making their way into my body". However, if that water bottle contains BPA then that could potentially be what is happening.
The fact of the matter is that not all of the BPA that is used to create products (containers, toiletries, etc.) gets sealed in. Once fluids, food, etc. are added to the product, this unsealed BPA mixes with it.
Some organizations, like the U.S. Food and Drug Administration (FDA) have made official claims that "BPA is safe at the current levels occurring in foods". However, other health organizations have said otherwise (we'll get into this in a minute).
Still, studies have shown that a considerable amount of BPA can enter our bodies over a short period of time.
One study showed that the participants who avoided packaged foods for three days had a 66% decrease in their urine's BPA levels. Also, in 2011 the World Health Organization published a study that stated that breastfed babies had BPA levels that were eight times lower than babies that were fed from bottles that contained BPA.
Why Is BPA Dangerous?
One of the primary reasons why BPA is said to be harmful is because when it enters the body, it mimics the hormone estrogen. This allows it to bind to estrogen receptors in the body and can ultimately allow it to influence processes related to cell repair, reproduction, fetal development, and growth.
Sounds scary, right?
If you answered yes then you are in good company, since the use of BPA in common products has been restricted (or outright banned) in many parts of the world; such as Canada, China, and the European Union.
The United States has not followed suit. There are no federal regulations in place that restrict or ban the use of BPA in products. Also, as stated before, the FDA has stated that "BPA is safe at the current levels occurring in foods".
Still, some states (like California, New York, and Minnesota) have put their own BPA restrictions in place.
BPA is Dangerous to People of All Ages
Babies are delicate things; every parent knows this. There have been studies which show that mothers with higher BPA levels had children that increased levels of hyperactivity and were also more depressed and anxious.
In adults, high levels of BPA have been linked to infertility in both men and women. In addition to this, at least one study has found an association between miscarriages and BPA. Compared to women with successful pregnancies, women that experienced frequent miscarriages had approximately three times more BPA in their bloodstream.
Inconclusive Conclusions?
Depending on who you listen to, the BPA levels of common food related items are either harmless or harmful.
Even if you're skeptical about the dangers of BPA, think about it this way; BPA free coffee makers make coffee just as well as one that contain BPA. So being a little more cautious isn't going to affect the taste or quality of what you're drinking.
---